After a challenging year in which global financial markets experienced unprecedented turmoil, we are pleased to report that ONE swiss bank's financial turnaround is now complete.
This award recognises the dedication and hard work of our teams through the recent and successful mergers and asset deals. It also acknowledges the implementation of our new investment offering for private clients based on proven and effective institutional asset management solutions.
Congratulations to everyone involved!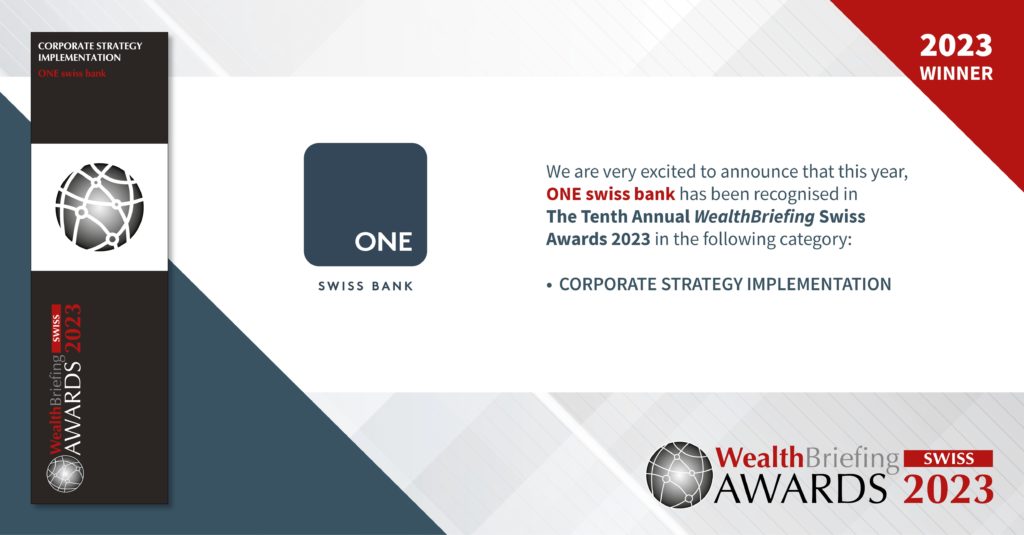 The implosion of small banks in the US generates immense confusion and a flight to safety.